Very good listener I keep it real..
Not only that I'm a diva in real life I'm such a conversationalist, I love having stimulating conversations with men who can keep up with me. *giggles* Can you? At the same time I'm a good listener don't let my sexy girl book cover fool you. LoL When you get to know who Angel is, you're going to be addicted to my mind,personality, and can't forget my sensual playful sultry voice, Yes I'm a flirt it's part of who I am. Once you do a call with me you're going to feel like damn I feel like she's so down to earth that I can spend hours and hours on the phone with her... Don't believe me try me * Flirty Wink*
My Scorecard
Average Call Rating:
4.92 out of 5
Personality Score:
9.74 out of 10
My Recent Reviews
My Recent Posts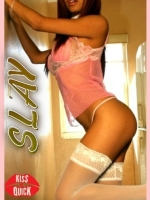 Great Quality Mp3's Coming Soon!!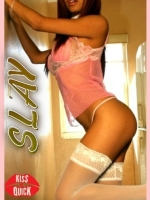 Check out my 1st Audio to purchase ! So that you can get a better quality of my alluring voice (Great Quality MP3)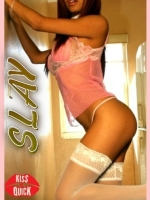 You know you want to enjoy your explosion to the very last drop....*giggles*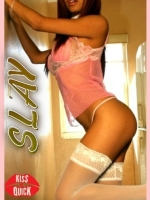 Tiny Tim with a small little weenie who can't reach his little boi pee pee made me laugh so hard! What a loser!! ha ha