How can such a sweet girl be so mean
THIS IS A FEMDOM ACCOUNT! I should not have to tell you that but obviously this site houses a great number of illiterate fucks. Hello my name is Velmina but you small dicked losers should only address me as either Princess, Lady or Your highness, peasants that fail to address me properly will be ignored. Oink for me piggy! Things I'll do: Fimdom (Of course), Feminization, Financial Domination, Cock Ratings, Foot,Ass,Body Worship, Pegging, Dick teasing, involuntary bi.
My Scorecard
Average Call Rating:
4.94 out of 5
Personality Score:
9.67 out of 10
My Recent Reviews
My Recent Posts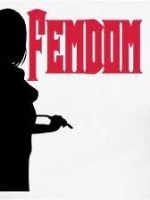 Simp September is starting soon sissys! Get ready to be on our knees worshiping your divine lady!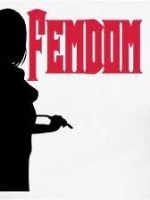 Yes, you are a pathetic loser. Serve me, worship me, treat me as a goddess and do everything I order you. I like to use you f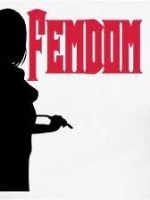 Who's ready to be drained?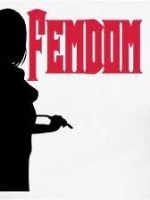 Okay, Assholes! I'm back! Sorry for the absence but the kingdom needed some repairs. Now, who's ready to be cucked?