Red Hot Devil In An Angel's Cloud.
A red hot devil in an angel's cloud. An Italian Princess. Hey guys, I'm Joey, your Jersey Italian princess. I'm the bad girl your mama warned you about. Thanks for stopping by my little corner here on TTM. I hope you like what you see and what you read. If it makes your cock throb, please consider me for your orgasm pleasure. I have been professionally doing phone sex for about 7 years. Before that, it was just a fun thing to do and I found (and was told) I was really good at it and well, here I am listening to men cum in my ear every day. And you know what? I FUCKIN' LOVE IT! The sound of a man jerking himself, especially with a well-lubed hard cock just makes me wet. I had a kink I never thought I had. I now ask my lovers to masturbate for me on the phone or right in front of me. I have never had anyone say no. hehe Listen to your cock. He is telling you to call me. Lay back, relax, and get that lube!!! Let's phone fuck.
My Scorecard
Average Call Rating:
4.96 out of 5
Personality Score:
9.75 out of 10
My Recent Reviews
My Recent Posts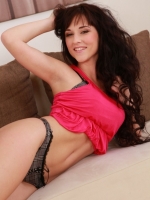 Lovin' my calls these last few days. DAYUM! Let's get fuuucked!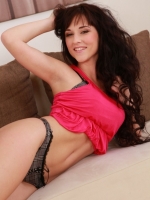 it's time to plaaaaaaaay!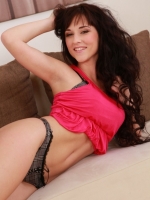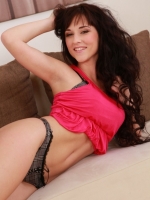 I'm just taking a break, but home. If you want to talk, contact me and I'll get on for you, baby.